There comes a point in your life when you realize...
When Jealousy isn't a sin
If I love anything - any person, any activity, any idea more than I love God, He sees this as infidelity or unfaithfulness. God says ,"I have been grieved by their adulterous hearts" (Ezekiel 6:9) - hearts that prefer something or someone else to Him. His heart is pleased when our love for Him is fervent, real and passionate! Not love that evaporates when difficulty heats up or the...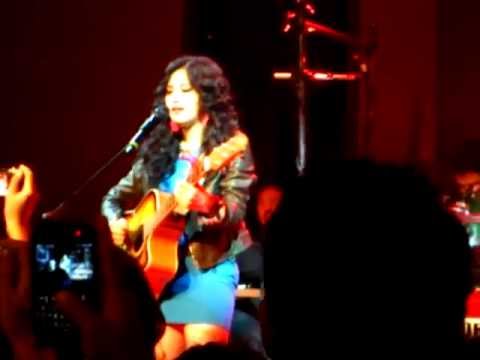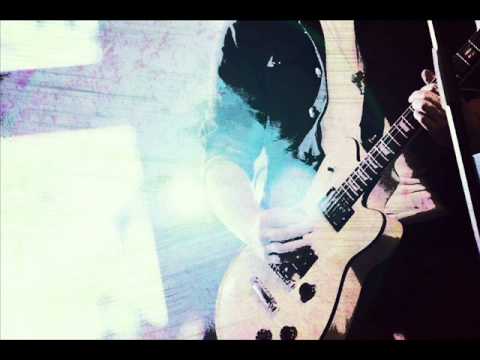 "I hope you find happiness. I hope you find what you're looking for, and I hope..."
– Abraham M. Alghanem | Summer and Autumn (via nonelikejesus)
1 tag
There is rick in loving. Protect your heart but...
†: So Jacob served seven years to get Rachel, but... →
I just refuse to settle for anything less that this. I don't believe I should have to. I was created to be someone's help meet. There is a godly man out there that needs me to be his helper. I am meant to be pursued. I am meant to be loved and cared for in the way that my Lord, Jesus Christ,…
I won't give up on us  God knows I'm tough enough  We've got a lot to learn  God knows we're worth it …♥